There is Nothing More Rewarding than to Serve Those in True Need
Thank you for visiting A+ MediTrans, the best choice for safe and reliable non-emergency medical transportation. You can depend on A+ MediTrans. We're here for you 24 hours a day, 7 days a week.
Here at A+ MediTrans we believe that our customers always come first. We understand the need for reliability and dependability of our vehicles, drivers and staff. We strive to make your trip not only safe and prompt, but also an enjoyable experience. Our goal is to make our customers happy all the while assisting in maintaining their health. Thank you for visiting our site, we appreciate you choosing us and look forward to working with you.
Areas We Service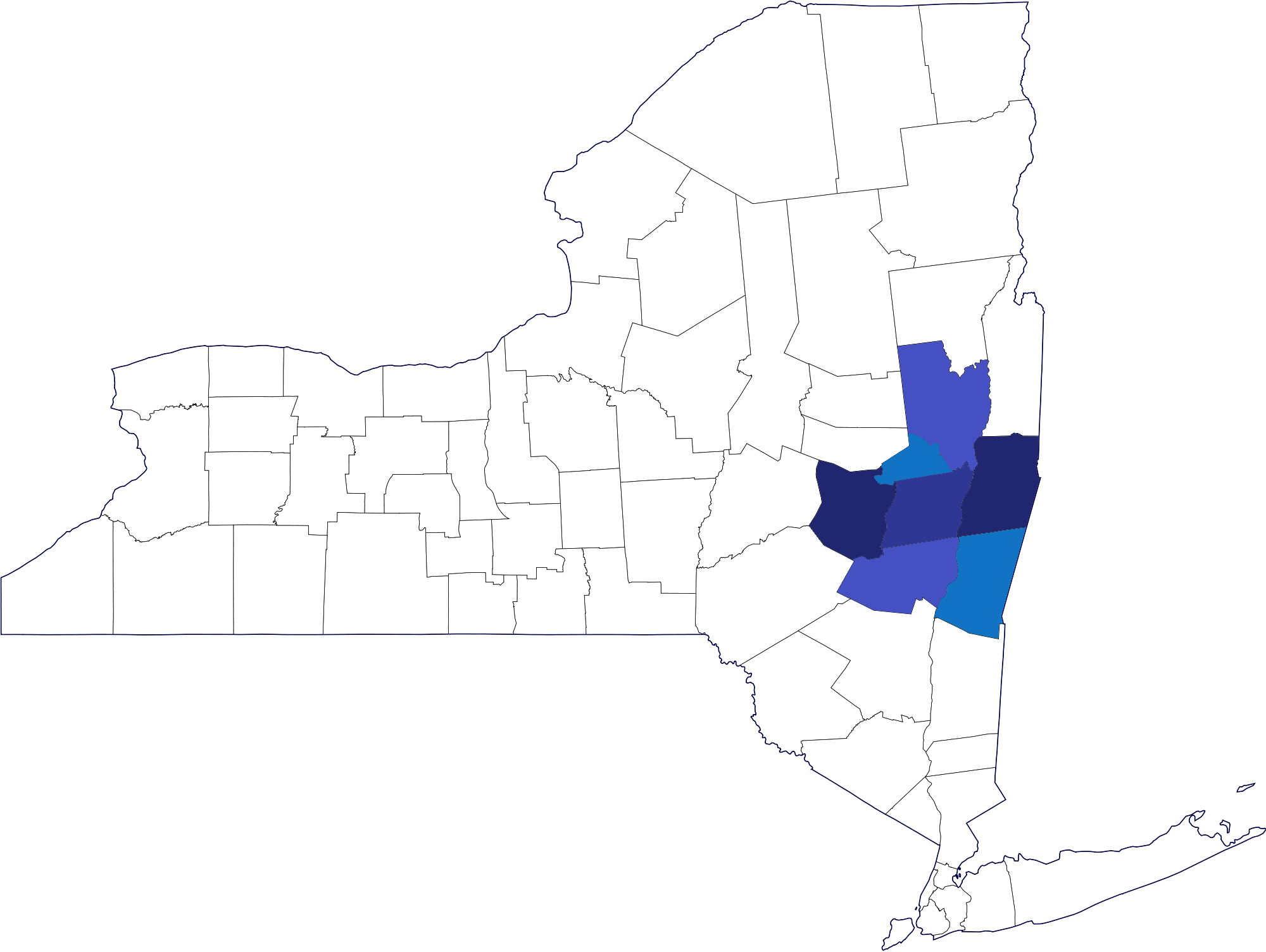 What Our Customers Are Saying
"The service is great. Good with people, safe drivers, always on time. Been with Rejha for seven years… very friendly."
"Been with the company for four years. On time 99% of the time, courteous, and drivers are great."
"Son responsables, cariñoso, y tratan a sus clients muy bien."